When you arrive you will be greeting into a warm and non-judgmental setting. Your first session typically consists primarily of you telling your (and your partner/family members, if applicable) story of why you're seeking counseling. I'll ask several questions throughout the first session to help me get a picture of your situation. Many people find a lot of relief even in the first session! From there, we will collaborate together on what changes need to happen to best help you. 



How much does a session cost?  What insurances do we accept?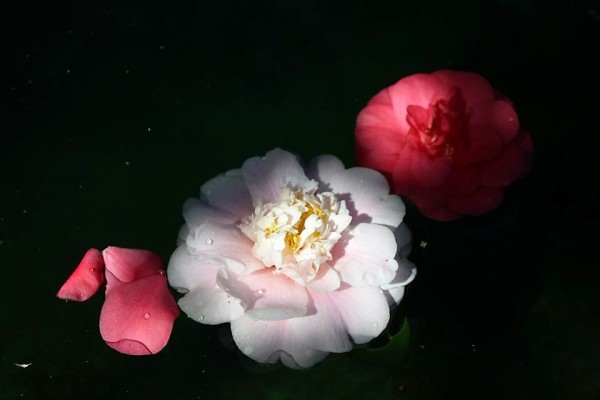 The fee for a typical 50-minute session is $120. With couples we sometimes suggest the first few sessions be twice as long as there is often so much both people need to get out. We do have a sliding fee scale available on a case by case basis through the therapiest and interns working with Sierra. We provide counseling on a fee-for-service basis. 

We accept many insurances, such as MediCal - CA Health & Wellness, MediCal-Anthem, Magellan, HMC, Blue Cross covered California, United Health Care, Anthem Blue Cross, Health Net, TriCare, and some other PPO plans.  We also accept cash, check and credit cards.

Yes! Recent research suggests that the average person receiving therapy is significantly better off than 84% of those who don't seek treatment, and that treatment gains are generally sustained over time.  

That said, Sierra Family Therapy Center, nor any other therapist can guarantee positive results. Much of it depends on what you do during the hours that you're not in counseling, whether the therapist's techniques, values, etc. are a good fit with you, whether the therapist knows and believes in what he/she is doing, etc.

The goal is to balance feeling safe and supported with being stretched and challenged to grow.